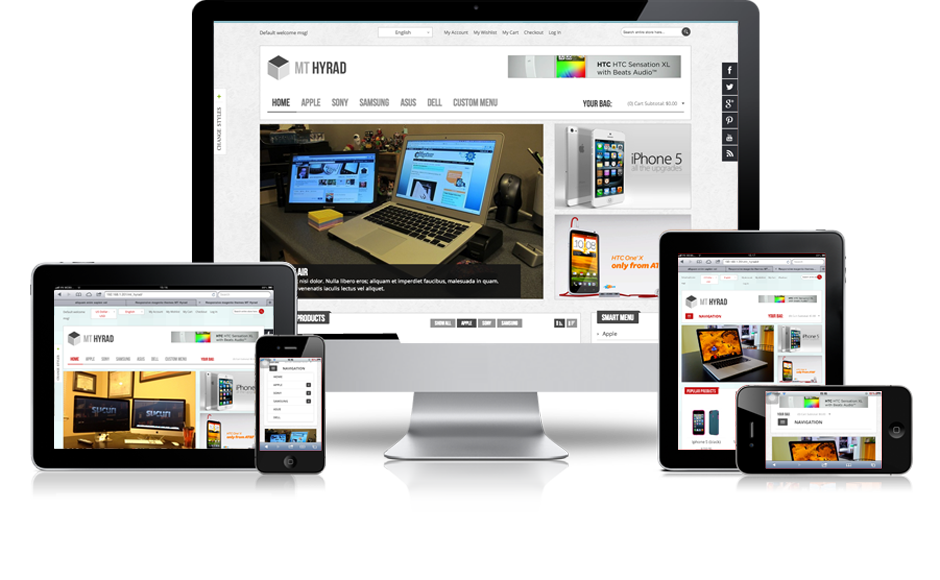 Manga Technologies Pvt Ltd
Manga Technologies is a web development cum digital marketing company which delivers quality services in the field of web development, web designing, search engine optimization as well as digital marketing. Established in the year 2016, the company has been delivering quality products and services to the clients from different domains like Hospitals, Real estates, Schools/Institutes,Interior Design and Personal, etc. Manga Technologies champions the utilization of human resources, latest technologies and capital to build a product that satisfies the clients and their needs. This has helped the company to be recognized among the most successful business persons in the India.
We Provide professional web solutions like web hosting, website Designing, web application development. We are pioneers in Web solutions, based at Guntur, Bangalore city of India. We also provide redesigning of website and addition of more features like E-commerce, payment gateways, to the existing websites.
We keep you updated
We deliver on time
Creative web designers
Basic & Advanced Web Design
Responsible project managers
Website design for hospital and medical organizations can be challenging. Hospitals often have a large amount of information to present on their website, and struggle to do so in such a way that does not confuse or overwhelm their visitors. Additionally, many hospital websites were created several years ago and no longer conform to today's design standards, making them incompatible or difficult to browse on mobile devices and smartphones.
Let's take a look at some best practices for hospital web design, and then review each recommendation in-depth.
People turn to the internet when looking for new homes in today's real estate world. A few years ago, you looked them up online on a desktop, got a map, and drove out to see a potential residence. Today, you grab a smartphone and go, because anything after that, you can look up on your phone. With the gigantic shift to a mobile internet, real estate agents need to stay in the game by increasing their web presence.. Nemo enim ipsam voluptatem quia voluptas
Educational choice is important to parents. This is why schools need websites and other IT facilities. Education may be seen as inefficient. There has been a wealth of media coverage on this matter. It seems that schools are not spending money on vital resources. What schools need are quality improvements. What is more, they need to be effective. This means that children can get a better quality of education. But, parents also need to make informed choices on the prospective school.
Web Development
Designing
User Experience
Development